Best Class Social Media Services in Oman
A powerful tool of communication, social media allows companies to reach their customers where they are, while also characterizing their brands and expanding their customer base. If done correctly, social media marketing can also increase the efficacy of other marketing techniques – including SEO and SEM – by helping build natural links, and drive traffic, awareness, brand recognition and goodwill. If you have been struggling with social media strategy, management, or advertising we can help.
What is Social Media Marketing?
Social media marketing, or SMM, is a form of internet marketing that implements various social media networks in order to achieve marketing communication and branding goals. Social media marketing primarily covers activities involving social sharing of content, videos, and images for marketing purposes, as well as paid social media advertising.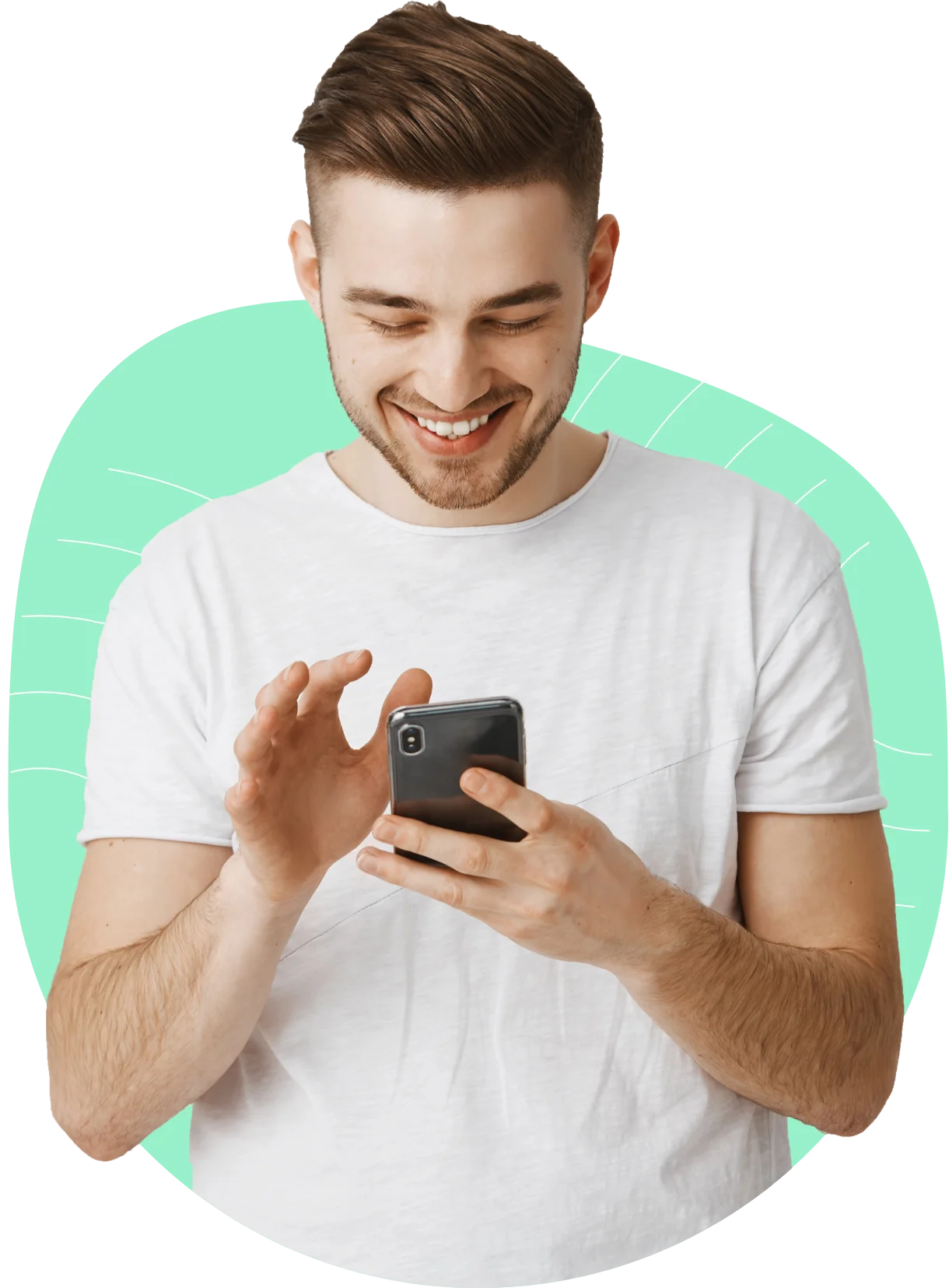 Why do you need a social media management?
Your customers are on social media.
Regardless of what industry your company is in, your customers are using social media on a daily basis. It is important that you keep them engaged and connected to your brand so that you're always their first option.
There are people searching for your company.
If your company is offering a product or service, you can bet that there are people talking about it and looking for companies that provide it. Our social media management service will help your business to join the conversation and generate new leads.
People are talking about your company on social media.
You need to listen to what your customers are saying about your company on social media and respond to their concerns. Our social media management services focus on highlighting the positive aspects of what your company has to offer and respond sincerely to negative remarks.
Companies deserve expert social media management.
Most business owners and marketing managers do not have time to manage all of their social media channels. Each member of our firm received their certification in social media management and our agency can help you reach your marketing goals and a new customer base.
The benefits of working with a social media agency
Direct access to a Full Team of Designers and Copywriters.


Direct access to videographers and photographers in Oman to help you create high-quality visual content for your brand.


Access to enterprise-level reporting tools that provide insights, forecasts, and other information that can help you identify new opportunities.


New platform access.  Whenever a new social media platform launches, our team will be the first to assess its potential for your business.  As a reputable agency, we'll leverage our power to gain access to new features, advertising, and other insights to give your business a head start.


24/7 support.  As a social media agency that supports clients across the globe, we can provide full servicing not limited by time, geography, vacation-days or other issues that internal teams may face.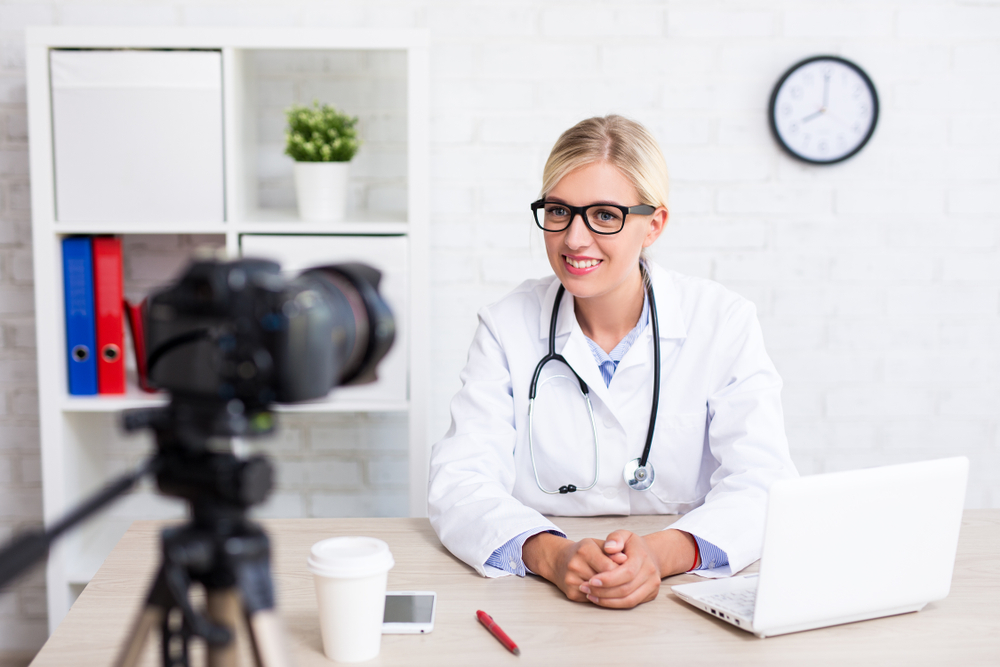 Frequently Asked Questions
Get answers to commonly asked questions about our Social Media Marketing services, empowering you to make informed decisions and gain clarity on how our expertise can elevate your online presence.
Our Social Media Marketing strategies create a strong online identity for your brand, enhancing visibility, engagement, and customer loyalty across platforms.
We conduct in-depth market research to identify platforms that align with your industry and target audience. From Instagram to LinkedIn, we tailor recommendations to your unique needs.
Our content creation involves strategic planning, blending captivating visuals and concise copywriting. This ensures that your content resonates with your audience and boosts engagement.
Posting frequency varies based on platform and audience behavior. We develop a customized content calendar that strikes the right balance between consistency and quality.
Can you manage interactions and customer inquiries on my behalf?
Absolutely. Our dedicated team actively monitors comments, messages, and mentions, providing timely responses that foster positive customer relationships.
Paid advertising is a key component, allowing us to precisely target your ideal audience and amplify your reach. It drives conversions and maximizes your ROI.
We employ advanced analytics tools to track metrics such as engagement rates, click-through rates, and conversions. This data informs ongoing optimization efforts.
How do you ensure consistency with my brand's identity?
Our strategies are built around your brand's voice, values, and guidelines. This ensures a seamless and authentic representation across all social platforms.
Yes, we can accommodate custom design requests. Our team is skilled in translating your vision and specific design requirements into a unique and personalized website. We encourage open communication during the initial stages to understand your design preferences and incorporate them into the redesign.
Absolutely. We tailor strategies for both B2C and B2B businesses. Social Media Marketing's adaptability ensures that we connect with your target audience effectively.
Get your free 30 minute strategy session with an experienced digital marketer
There is no cost or no conditions to this, it is literally a FREE' strategy session, this can be through video call or right here in our office.