Winning Awards Digital Agency Based in Muscat , Oman
We are an award-winning creative branding, web design, web development and digital marketing agency based in Muscat. Our creative solutions are guided by key marketing principles, ensuring your company receives the business it deserves.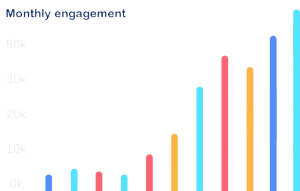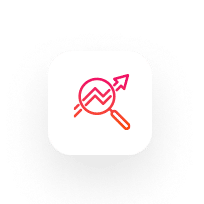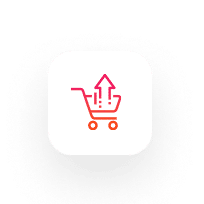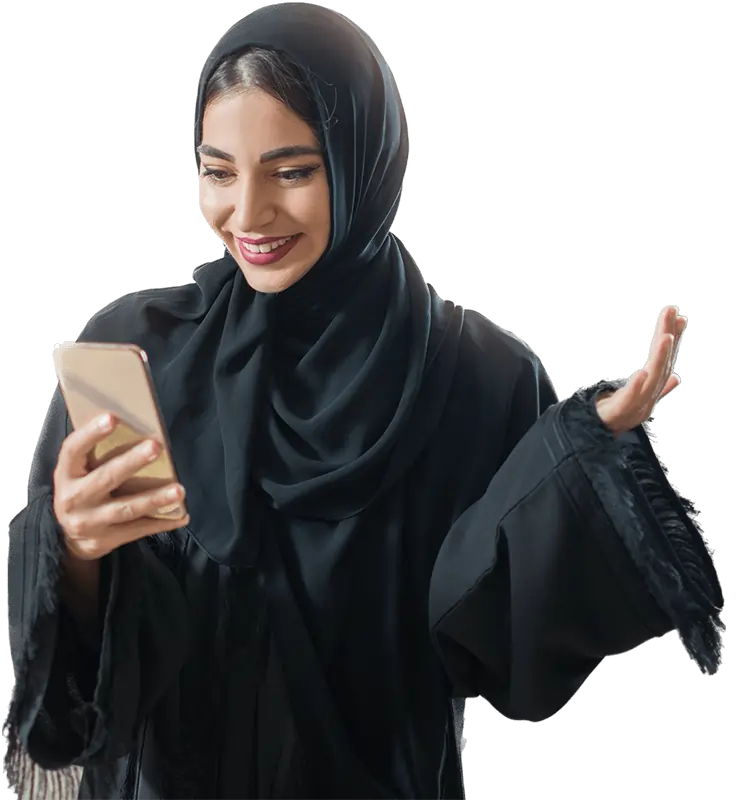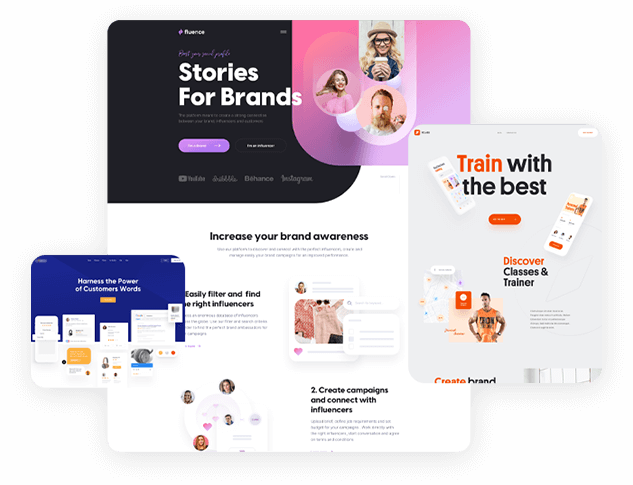 We craft digital presence that converts
We have had numerous clients who approached us due to their dissatisfaction with their agency not understanding their brand, their PPC agency spending their entire budget on an ineffective campaign, or their content marketing agency being unaware of how to lead visitors through a funnel.
Our team consists of experienced professionals who understand Oman's digital landscape and will work closely with you to create a strategy that aligns with your goals and objectives. From SEO and PPC to website development, reputation management, and social media, we can help you make the right decision for your business by providing tailored solutions that meet your digital marketing needs.
We create custom website, Web apps and digital content that skyrocket your business.
Increase in Organic Website Traffic
Increase in Website Leads
Increase in Keywords Ranked on Page One






87% of Customers now begin their Product searches online
In today's digital age, more and more customers are starting their product searches online. This means that your business needs to have a strong online presence in order to reach your target audience and grow your sales.
Build trust with your customers and boosting sales like a seasoned professional are paramount goals in today's business landscape. Elevate your brand to unprecedented heights and accelerate your progress towards your target objectives. Cultivate a solid foundation of trust among your clientele and witness remarkable growth in your sales.
Our freshly made products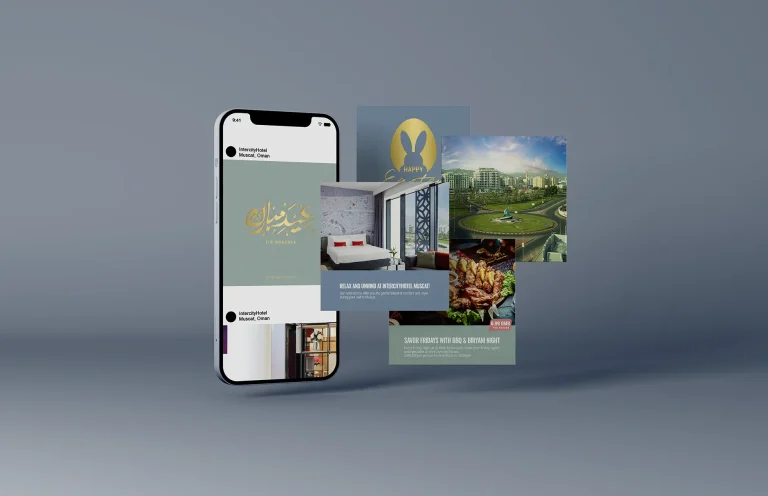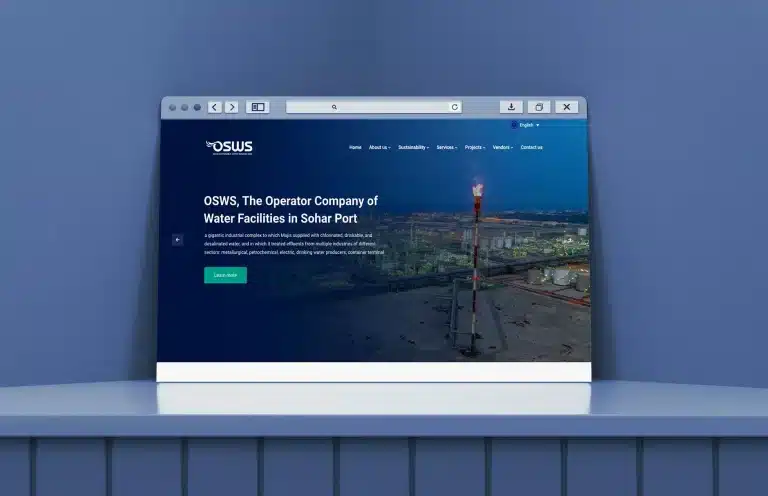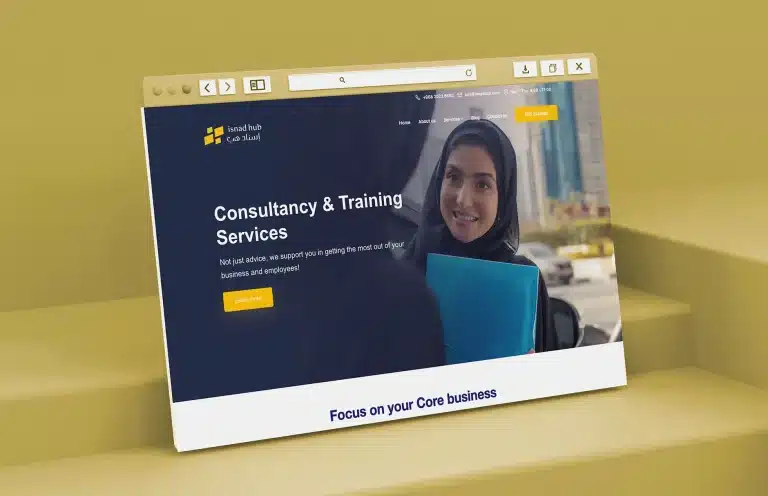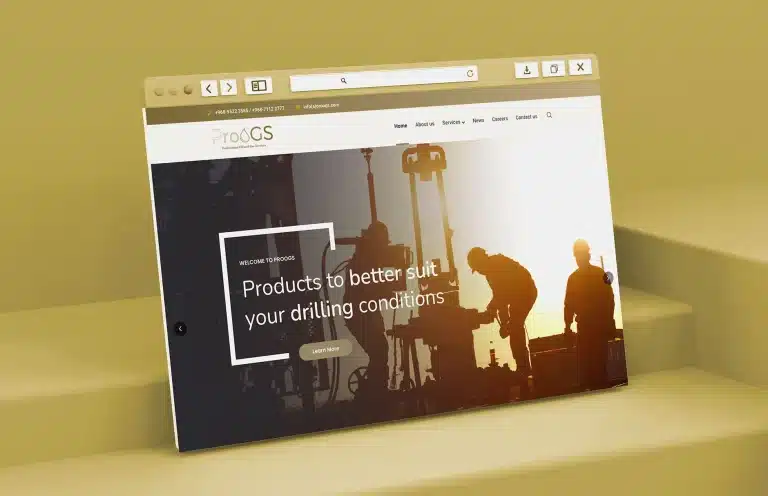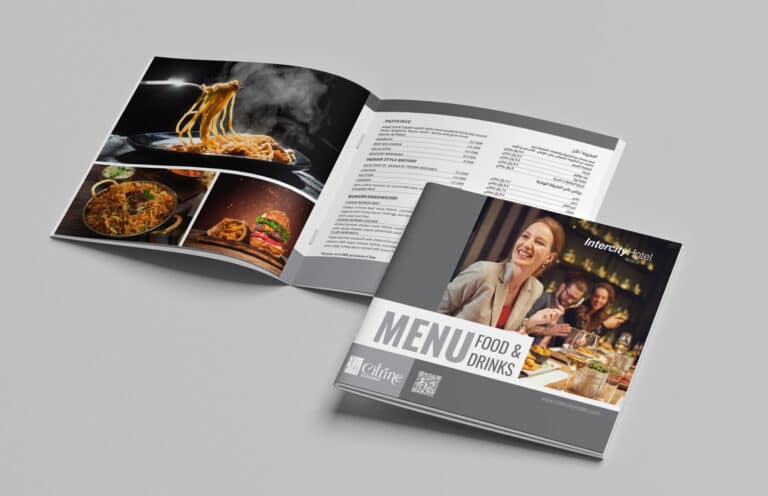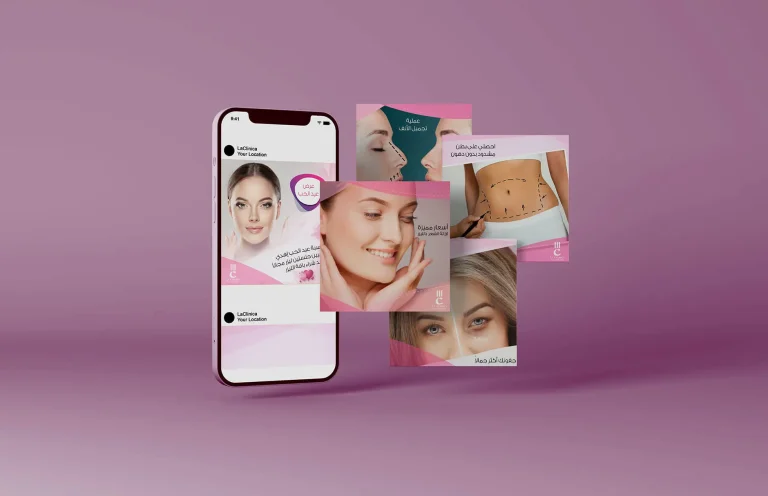 Affordable Web Design & Development
web design is an art! Your website design shows your business insight. A well known saying is "First impression is the lasting one". In web technologies, your website is the first entity that interacts with the visitor, so your website should speak itself!
The websites we produce are clean and fresh, each uniquely designed. Furthermore, we endeavor to ensure all our sites meet the accessibility standards demanded by the World Wide Web Consortium. Our websites are tested in the most commonly used browsers at different screen resolutions.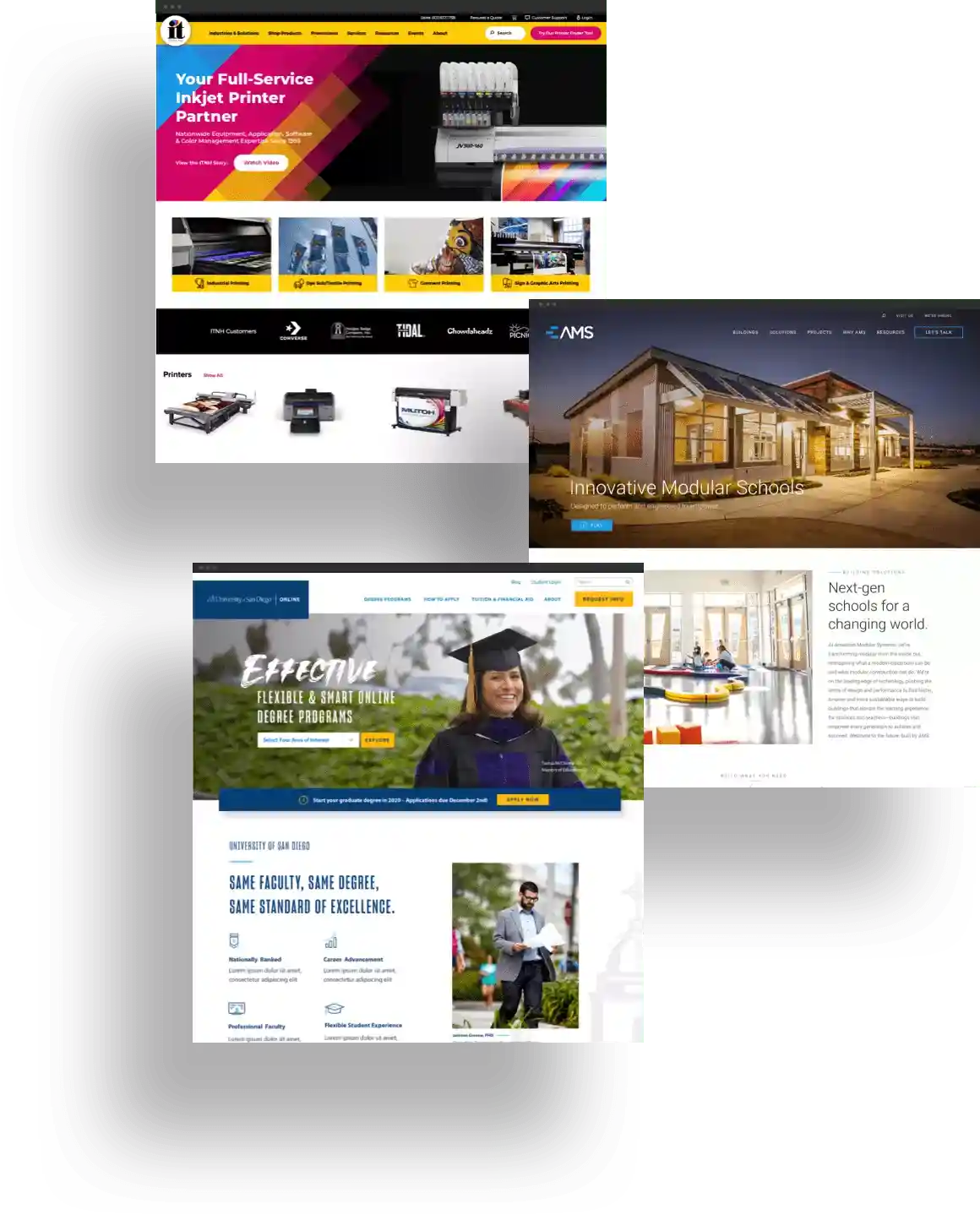 Get your free 30 minute strategy session with an experienced digital marketer
There is no cost or no conditions to this, it is literally a FREE' strategy session, this can be through video call or right here in our office.