Search Engine Optimization
Is the process of affecting the visibility of a website or a web page in a search engine's unpaid results—often referred to as "natural," "organic," or "earned" results. In general, the earlier (or higher ranked on the search results page), and more frequently a site appears in the search results list, the more visitors it will receive from the search engine's users. SEO may target different kinds of search, including image search, local search, video search, academic search, news search and industry-specific vertical search engines.
Take Your Business to the next level
We can increase the search engine rank and site traffic of any company. The expertise offered by its technical and copywriting staff enables to successfully meet the needs of companies with complex websites in competitive industries.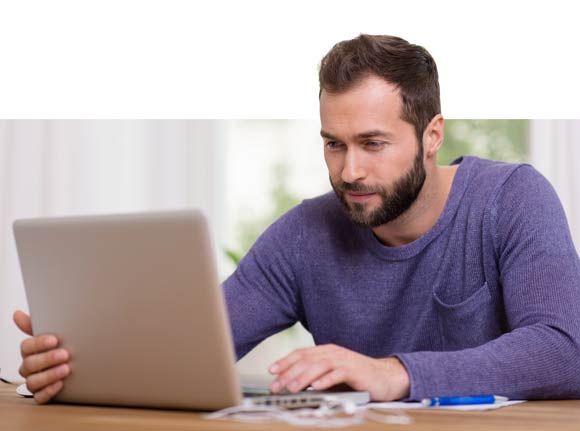 We first analyze a web site, followed by a step-by-step plan to have the website communicate keywords more effectively to search engines. Our ultimate goal is to get our clients more visitors and higher conversion of sales and leads.
On-Page & Off-Page Optimization
The goal of on page and off page optimization is to generate a theme consistent with your targeted keywords. The search engine is a robot, not a human … and therefore, you must follow our proven process to educate the robot so that it brings your website up when your potential customers are searching for specific business related keywords.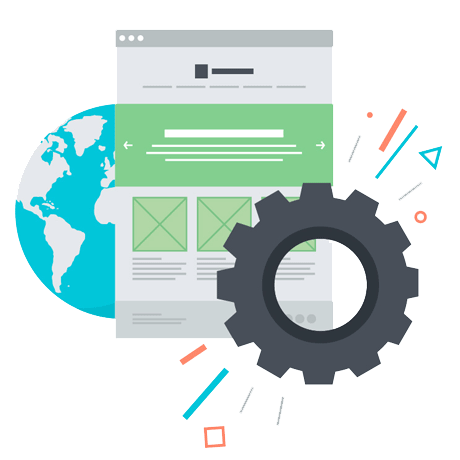 Keyword density tells you how often a search term appears in a text in relation to the total number of words it contains
Onpage optimization refers to all measures that can be taken directly within the website in order to improve its position
In the field of SEO, link building describes actions aimed at increasing the number and quality of inbound links to a webpage
Our SEO review consists of several factors like a content, linking structure, social media efforts, and its trust on the internet
Increase in Organic Website Traffic
Increase in Website Leads
Increase in Keywords Ranked on Page One
Increase in Top 10 ranking
Why SEO is Beneficial to Your Business?
The benefits of working with SEO agency
Increased website traffic: One of the most obvious benefits of working with an SEO agency is that it can help you increase website traffic. When your website ranks higher in search engine results pages (SERPs), more people will see it and visit it. This can lead to more leads and sales for your business.


Improved brand awareness. When your website ranks higher in SERPs, it also helps to improve your brand awareness. When people see your website listed on the first page of Google, they are more likely to remember your brand and consider doing business with you in the future.


Higher conversion rates. When more people visit your website, you have a better chance of converting them into leads or customers. An SEO agency can help you improve your website's conversion rate by optimizing your content, improving your website's user experience, and making it easier for visitors to take action.


Increased ROI. SEO is a long-term investment, but it can be a very rewarding one. When you work with an SEO agency, you can expect to see a return on your investment (ROI) within a few months. In fact, a study by Search Engine Land found that businesses that invest in SEO can expect to see an ROI of $2 for every $1 they spend.


Peace of mind. When you work with an SEO agency, you can rest assured that your website is in good hands. SEO is a complex and ever-changing field, and it can be difficult to keep up with the latest trends. An SEO agency can take care of all of the technical aspects of SEO so that you can focus on running your business.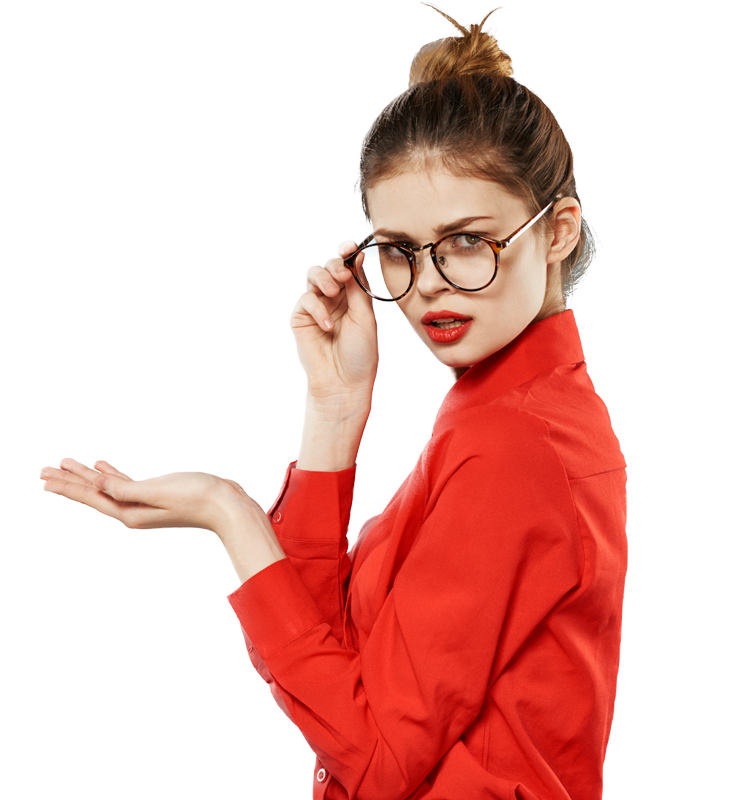 Get your free 30 minute strategy session with an experienced digital marketer
There is no cost or no conditions to this, it is literally a FREE' strategy session, this can be through video call or right here in our office.