---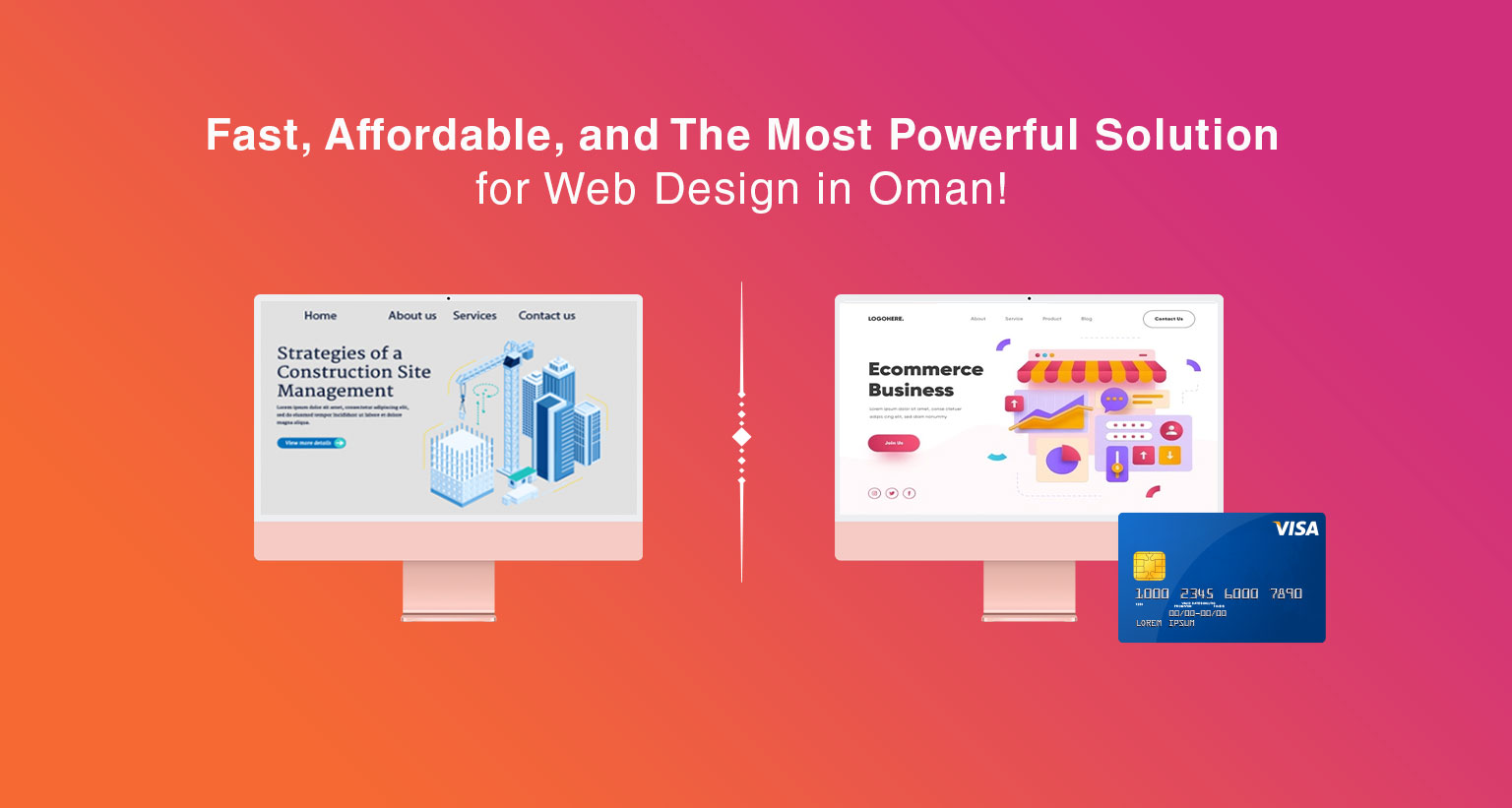 Web Design in Oman
People in Oman tend to make their own research online before any buying decision thus, as a business owner looking for gaining trust with clients and so win more sales, you have to be always there. Online!
And for small businesses and startups like yours, this may be challenging when considering budget and expertise. But no worries, we have a Rocket solution that will take your business to a new level!
Start your website now, whether telling or selling!
Telling about you and your business on a professional corporate website, or selling your products online on
a full-featured eCommerce website.
You will be all ready for the endless successful opportunities to
Grow your business.
Attract more customers.
Gain more sales.
Steadily set your brand in the market in Oman.
Corporate Website
About us page
Portfolio
Contact information
Contact form
Social media integration
Services
Blog page
Live chat (support)
ECommerce Website
All Corporate Website features +
Unlimited products and services
Shopping cart
Fastest checkout
Online payment integration
SMS integration
Consultation
Order management system
The corporate website or eCommerce website packages come with essential SEO configurations and CRM integrations to:
Reach first to potential customers.
Get more website traffic.
Better manage your customers' relations through a database of your clients.
All of these web design services include technical support, training on using the dashboard, and all other technical consulting services.
Best web design company in Oman
Recommended Posts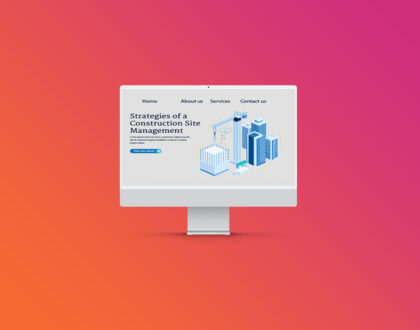 February 6, 2022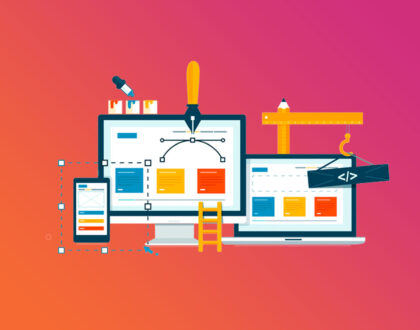 October 22, 2021