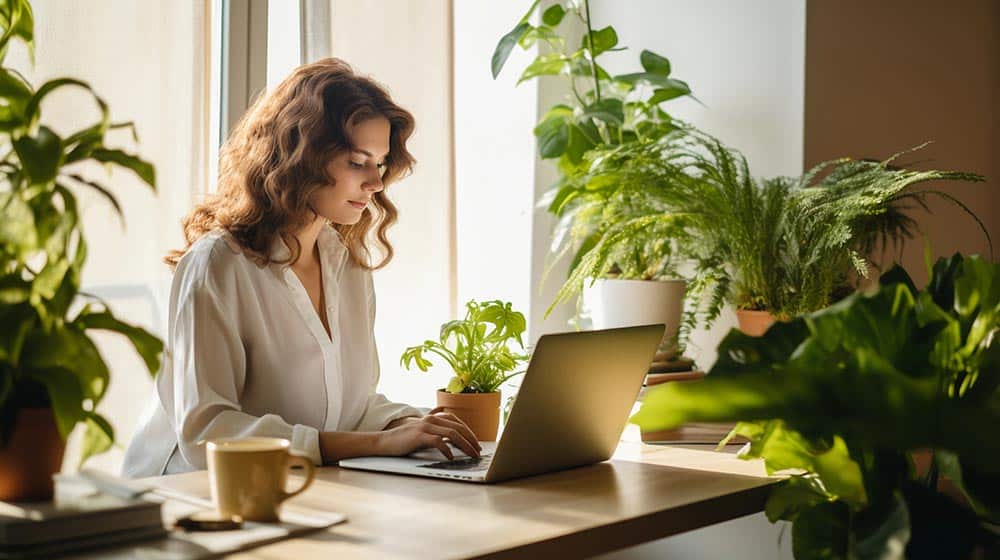 Your website is the hub of all of your marketing.
In today's digital age, a website serves as the hub of all your marketing efforts. It is not only essential for marketing purposes but also for daily operations like HR and payment processing. A good website is the foundation of your marketing machine, attracting customers to your business both online and offline. This article will explore the importance of having a website in 2023 and how it can impact your business's success.

The Importance of a Website in Marketing
Ten years ago, it was emphasized that a website is the center of all marketing activities. This statement holds even truer today. No matter what marketing channels you utilize, your website acts as the central platform where potential customers can learn more about your business and make purchase decisions. It serves as a digital storefront where visitors can explore your products or services, learn about your brand, and interact with your business.
Having a website enables you to showcase your products or services, provide detailed information, and engage with your target audience. It allows you to present your brand in a consistent and professional manner across all marketing channels. Without a website, your marketing efforts would lack a centralized platform to drive traffic, generate leads, and convert customers.
Consumer Behavior and Website Evaluation
Recent studies show that 76% of consumers visit a business's website before physically visiting their store. This statistic highlights the importance of having a well-designed and functional website that can capture potential customers' attention and interest. Within just 50 milliseconds, potential customers make judgments about whether to do business with you based on your website's appearance and functionality.
This means that your website's design and usability are crucial factors in influencing consumer behavior. A poorly designed or outdated website can turn away potential customers, while a visually appealing and user-friendly website can attract and retain them. It is vital to invest in creating a website that delivers a positive user experience and aligns with your brand image to capture and retain customers' interest.
The Impact of a Good-looking Website
In 2023, a visually appealing and user-friendly website is more crucial than ever for your business's success. Your website serves as the first point of contact for potential customers, and it is essential to make a positive first impression. A well-designed website enhances brand credibility and fosters trust among visitors. It conveys professionalism, reliability, and an up-to-date image of your business.
A good-looking website also enhances user experience, making it easy for visitors to navigate, find information, and engage with your business. It should have a clean and intuitive layout, crisp visuals, and easy-to-read content. A website that is aesthetically pleasing and functional can significantly impact customer perceptions and increase the likelihood of them engaging with your business.
Conclusion
In today's digital age, having an effective website is more important than ever before. It serves as the central platform for all your marketing efforts and influences customer decisions. Your website should be visually appealing, user-friendly, and reflect your brand image accurately to maximize its impact in driving business growth. Investing in a well-designed website that offers a positive user experience can help establish your business as professional, reliable, and up-to-date, ultimately leading to increased customer engagement and business success in 2023 and beyond.
---