Top Selling Products in Oman Online 2023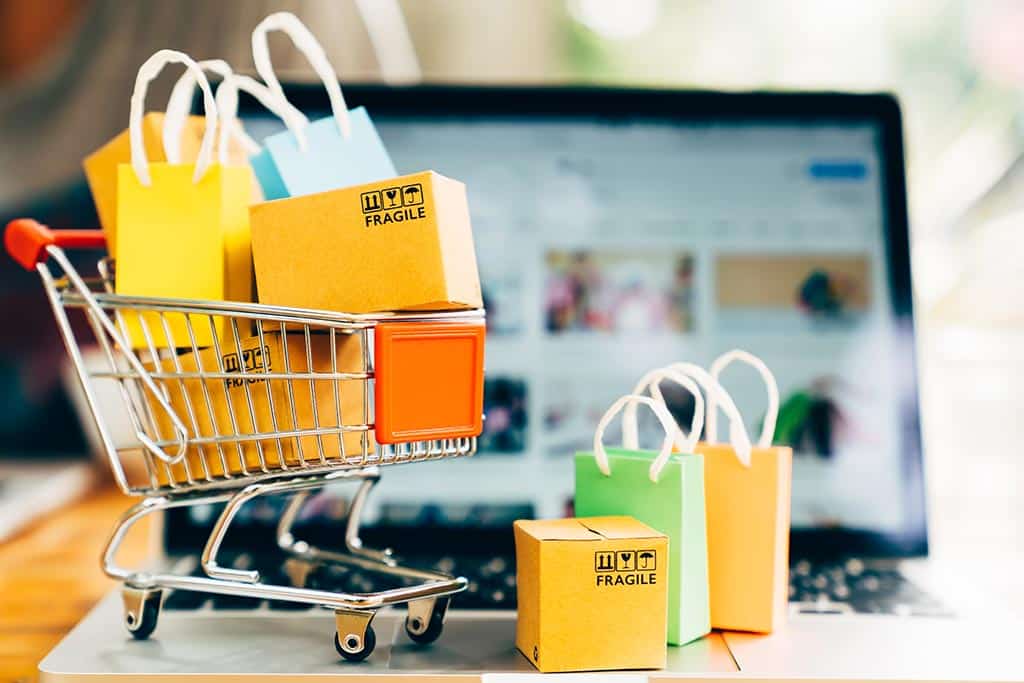 In Oman, an increasing number of individuals are opting for online shopping as a convenient means to fulfill their various requirements, including groceries, clothing, electronics, and household appliances. As the world becomes more digitalized, shopping habits have undergone a considerable transformation. The trend of online shopping has gained immense popularity in recent times, and Oman has rapidly caught up with this trend. This article will explore into the top selling products in Oman online in 2023.
Electronics
For some, it may be surprising that electronics are the best-selling products in Oman but this is the truth, we are now in the age of technology and everyone wants to get the best devices and technologies that international companies have been dedicated to providing, as young and old want to buy mobile devices and accessories In addition to video games, laptops, computers, televisions, headphones of all kinds, cameras and photography tools, home appliances, and various electronic accessories, electronic stores sell these products at special prices more than anywhere else due to the discounts and offers that are constantly available with them.
Fashion
It is interesting that fashion and clothing come in second place, as it was noticed recently that online shoppers are reluctant to measure and test the product before buying it online, due to the greater diversity that they can get on shopping sites, in addition to the improvement in the policies of electronic stores and their services, with free delivery service, discount coupons Renewable offers and more.
Traditional Clothing
Oman is known for its traditional clothing, and it is also a popular category for online shopping. Traditional Omani clothing such as dishdasha and kumma are in high demand, especially during special occasions and events.
Beauty and Personal Care
Beauty and personal care items are also one of the most sought-after products in Oman's online market. The citizens of Oman are inclined towards premium beauty and personal care products, and e-commerce has made it effortless for them to discover such products. The growing items in this category are skincare essentials, makeup items, and fragrances.
Home Appliances
Home appliances are another category of products that are expected to do well in Oman's online retail sector in 2023. According to market research, the online purchase of home appliances by consumers exceeded 40% in 2022, and projections indicate a growth rate of over 53% by 2023. In Oman's online retail industry, refrigerators, dishwashers, and washing machines are among the most popular home appliances in demand for the year 2023.
Food and Groceries
Food and groceries are another category that is growing in popularity for online shopping in Oman. People in Oman are looking for convenience and are opting for online grocery shopping to save time and effort. Popular products in this category include fresh produce, packaged food items, and household essentials.
Sports and Fitness
Sports and fitness products are also among the top selling products in Oman online in 2023. people in Oman become more health-conscious, Popular products in this category include gym equipment, sports apparel, and supplements.
Toys and Games
Toys and games are another category that is popular for online shopping in Oman. Omani parents are constantly seeking ways to engage their children in productive activities, and online shopping is a convenient approach to discovering the latest toys and games. Board games and video games are popular products in this category alongside outdoor toys.
Automotive
Automotive products are also among the top selling products in Oman online. Consumers in Oman are currently seeking products that can enhance their driving experience and ensure their vehicles are maintained in optimal condition. Popular products in this category include car accessories, car care products, and car electronics.
Conclusion
Online shopping has a significant surge in demand in Oman in recent years, and this trend is projected to persist and further expand in the upcoming year 2023. This article delves into the most popular products that are being sold online in Oman. Our analysis covers a wide range of categories, including electronics, fashion, beauty and personal care, home and living, food and groceries, sports and fitness, toys and games, and automotive products. With online shopping, people in Oman can easily find and purchase the products they need online, if you want to sell products online in Oman you can read our full guide to start your own online business.
---