Meta Threatens To Shut Down Facebook And Instagram in Europe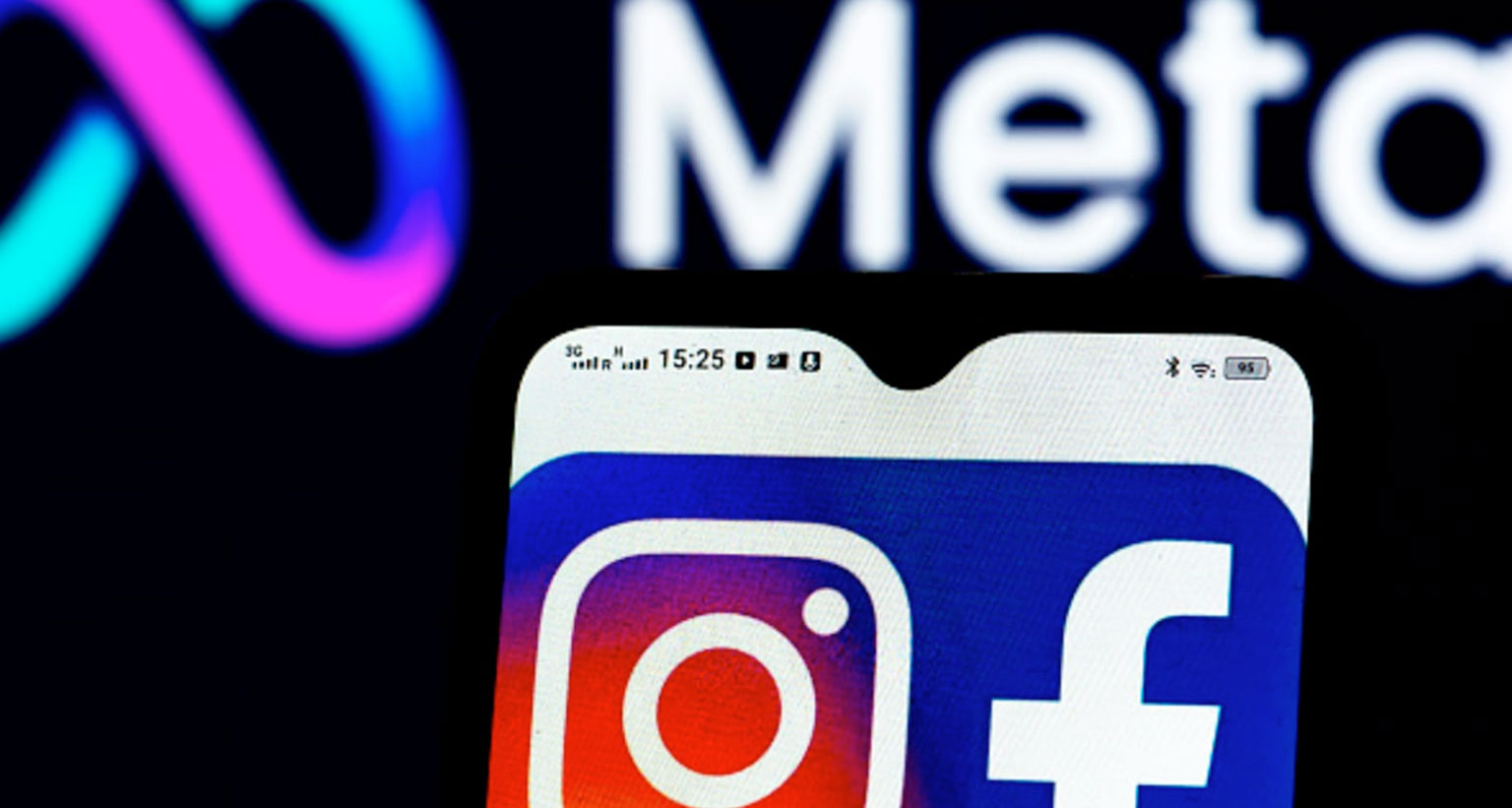 A few days ago, Meta revealed many things in its annual earnings report. One of the things that stood out was that Meta might have to stop operating Instagram and Facebook in Europe entirely.
European data regulations prevent Meta from storing European data on American servers. This poses a problem for the company as user data is very important. Meta operates its business and ad targeting by processing user data between countries.
European laws, such as the General Data Protection Regulation (GDPR) law, prevent the company from collecting user data. Due to this, the company has trouble operating its services in Europe. Due to this, Meta threatens to stop operating Instagram and Facebook in Europe.
"​If we are unable to transfer data between and among the countries and regions in which we operate, or if we are restricted from sharing data among our products and services, it could affect our ability to provide our services, the manner in which we provide our services or our ability to target ads," the statement reads.

Meta earnings report
The company clarifies that it might reach new agreements in 2022. If it cannot do so, Meta will likely be unable to offer a number of its most significant products and services, including Facebook and Instagram, in Europe.
Although this might be good news for some people, many small businesses rely on Facebook and Instagram ads. These businesses use it to connect with customers and sell their products.
---